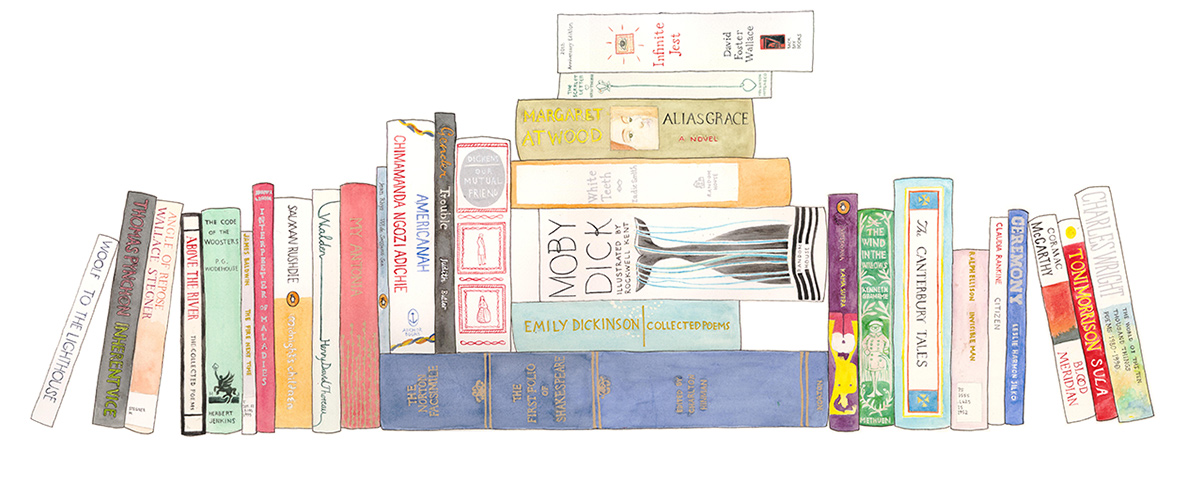 Camas Submission Guidelines
Camas is Linfield's literary journal. It is published yearly full of creative work by students, staff, faculty and alumni. These works range from non-fiction essays to scripts, from digital art to photography. For students looking to submit, the due date this school year is December 13th. Send all submissions and questions to camas@linfield.edu.
All Submissions
Authors and artists can submit as many submissions as they would like, but only three works by any author or artist may be published in the final product. In the event that more than three works by a single author are accepted, that author will be allowed to choose which three of those they would like to see printed.
Written Submissions
Prose including nonfiction essays and short stories should be 2,500 words max.
Flash fiction submissions can run up to 1,000 words max.
Poems and scripts can be of any length, but Camas editors may ask for only an excerpt from longer works.
Pieces in foreign languages will also be accepted, with the possible discussion of translation.
Submit written pieces in separate Word documents with the author's name removed.
Art Submissions
Camas accepts drawings, digital art, short comics, photography, photography of sculptures and other artworks as well as digital art. Artists have the option to give a short description of each piece. The best format for submissions is jpeg.