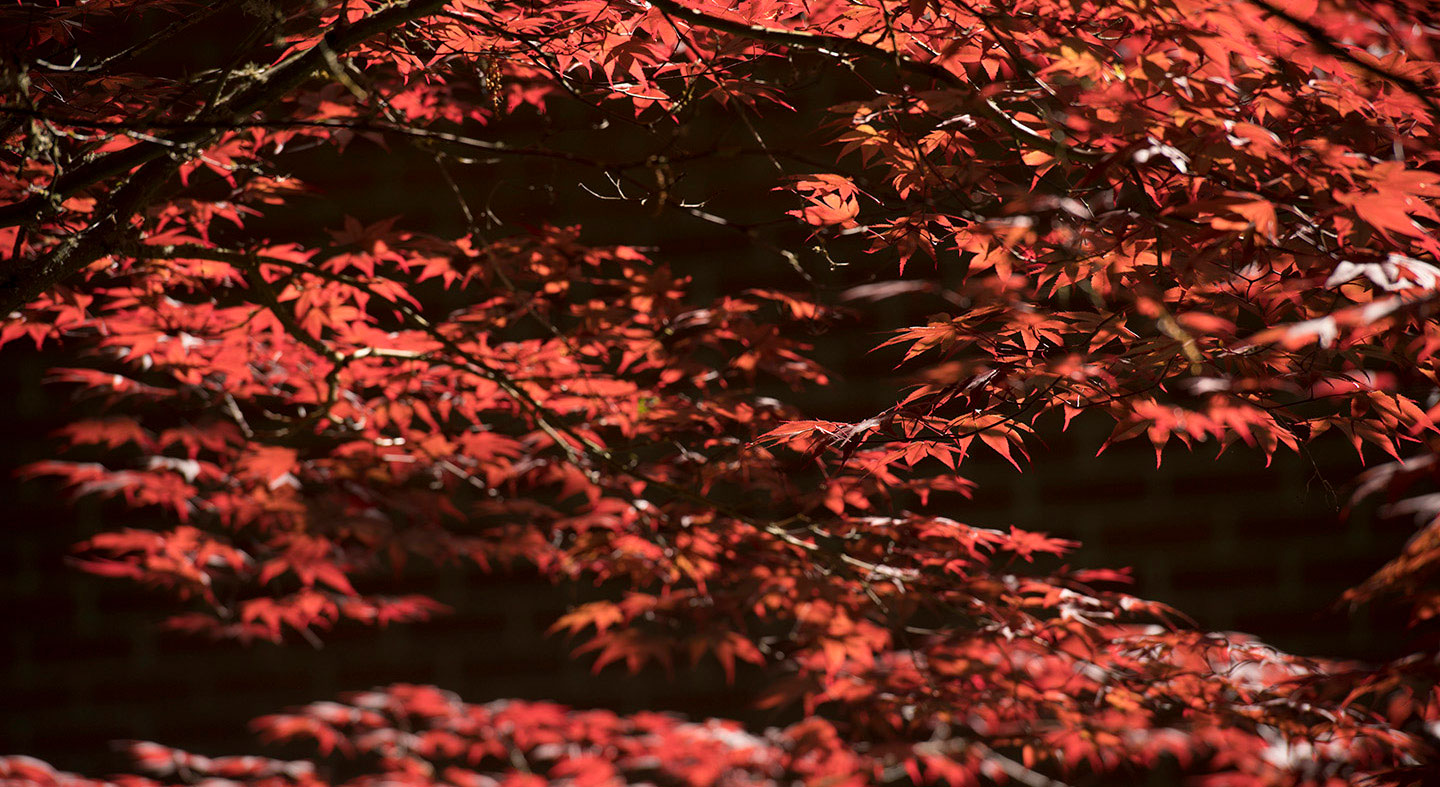 Paquet Scholarship for RN to BSN and MSN Students
Applications for Spring 2023 are now closed
The Collins Medical Trust established the Joseph F. Paquet Scholarship Fund to honor Dr. Paquet's accomplishments in the field of medicine and his interest in nursing education. Recipients can receive up to $6,000 towards their Linfield RN to BSN or MSN degree.
Eligibility
Seeking an online nursing degree from Linfield University (RN to BSN or MSN program)
Enrolled at least part-time at Linfield University before the application deadline and in subsequent semesters if awarded

RN to BSN – At least 6 credits per term
MSN – At least 4 credits per term

Demonstrate financial need on the current Free Application for Federal Student Aid (FAFSA®) before the application deadline and in subsequent semesters if awarded. Linfield University (federal school code 003198) must be listed on your FAFSA® application to be reviewed
Cumulative GPA of 2.75 or higher
Recipients of the Ben Hudnall Memorial Trust award are not eligible. If you have questions about qualifications for financial need, please contact the Linfield Office of Financial Aid.
Strong candidates
Demonstrate current and potential nurse leadership
Demonstrate community engagement and knowledge
Exhibit financial need and scholarship impact
Contribute to enhancing diversity, equity and inclusion in nursing
Application process
The scholarship is awarded each semester to selected candidates. To apply, complete the online application form.
Applications are due by 11:59 Pacific Standard Time (PST) on the application deadline.
2022-23 application deadlines:
Spring 2023: March 13
Summer 2023: May 29
Scholarship funding
Selected recipients will receive funds for the semester awarded and remainder of the academic year if eligibility is maintained. 
Please note:
Funding follows the university academic calendar (fall – summer). If applied and awarded in fall, funding would run through summer. If applied and awarded in any other semester, funding would run from the semester awarded through summer. If applied and awarded in summer, the award would only be for that semester.
Recipients will need to reapply each fall for the subsequent academic year if eligible and funding has not been exhausted (recipients can receive up to $6,000 towards their RN-BSN or MSN degree). Applying does not guarantee funding. Only selected recipients will be awarded.
Short answer questions
Prepare for the following short answer questions (250 words or less each) on the application:
Please describe your nursing goals and how earning your BSN or MSN at Linfield University will contribute to achieving your goals.
Describe a significant experience that occurred in a clinical or work setting. How did you respond and what did you learn about yourself?
What is one health issue or trend in your community? How will advancing your education help you serve your community?
What does diversity, equity, and inclusion mean to you and why is it important? Provide a personal or professional example when you applied this.
How would receiving this scholarship make a difference to you?
Please contact the director of nursing academic operations for additional information.