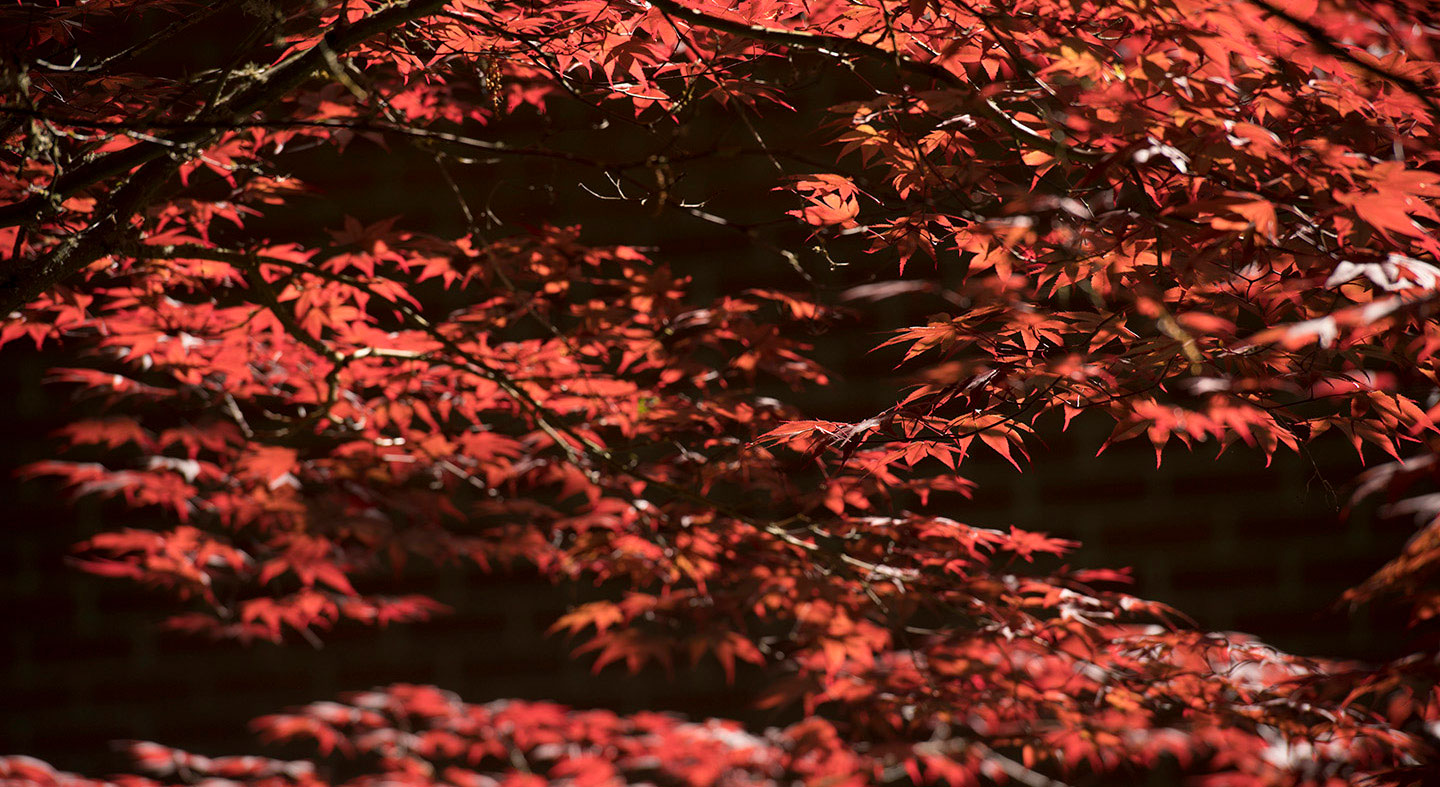 Applying for co-admission and academic planning
Co-admission application process
If you are currently enrolled in a nursing program at a partner institution, you are eligible to apply for co-admission at any time in your program. If you have graduated from your associate program, you are no longer eligible for co-admission.
The application process includes submitting a Linfield co-admission application and all official transcripts from colleges and universities attended. Schedule an appointment with the co-admission counselor for additional information.
If you are not currently enrolled in an associate program at a partner school (see information below), please contact the Office of Admission.
Academic planning for co-admission
Linfield has developed transfer grids of coursework at each partner school that is approved to meet the general education requirements of our Linfield Curriculum and the prerequisites for the RN to BSN degree.
Find your school below and:
Select "prerequisites" to see a list of courses at your institution that meet RN to BSN major prerequisites
Select "LC courses" to see a list of courses at your institution that meet Linfield Curriculum (our general education) requirements
Refer to the transfer grid for your community college for a complete list of courses that have been approved for transfer credit.