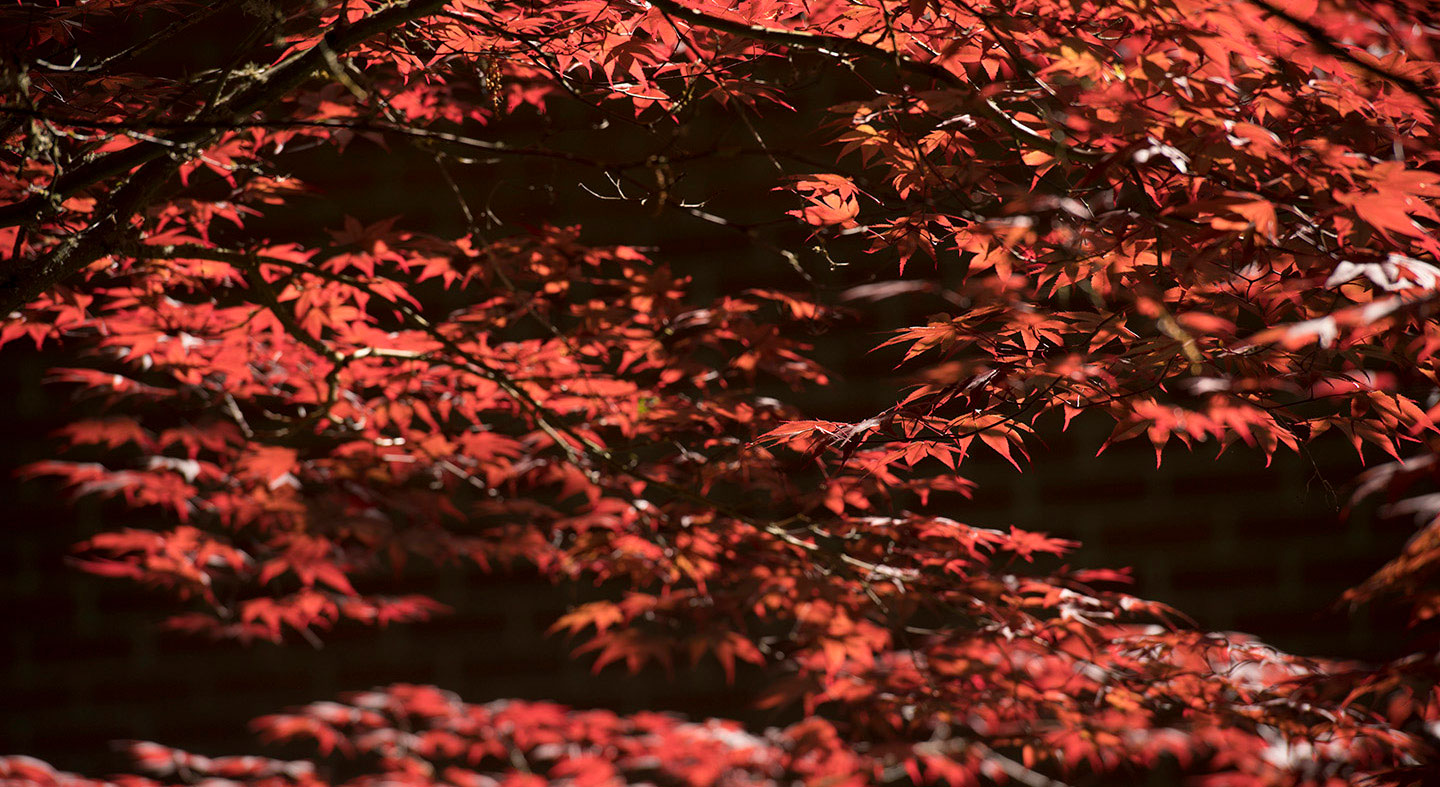 Service Learning for the RN to BSN Program
In addition to your online course work, you will complete your clinical hours through a service-learning experience either locally or internationally during your last course: Integrated Experiential Learning. You will work with our service learning coordinator to create your experience.
Our international service-learning partners
You have the opportunity to choose among several different programs and countries for a one to three-week international service-learning experience. 
The following organizations are examples of reputable organizations students have traveled with:
Cost
You are responsible for all program and travel costs. Costs will vary depending on the program of choice and its duration.
"I highly recommend anyone to experience this lifetime opportunity. It broadens one's views of the world and allows us to realize that our current issues are not as significant as other people in the world experience. This opportunity has driven me to focus on the social and health disparities that other countries face – as well as mine."
Yesenia Martinez
RN to BSN students share their stories
Experiences from abroad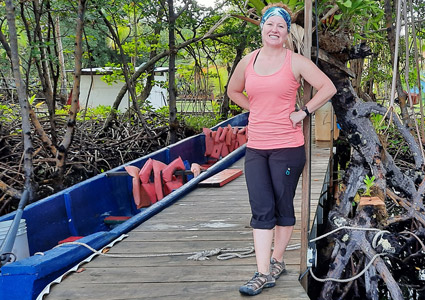 My International Service-Learning Experience in Panama
I discovered during this experience that providing international medical service is the right fit for me! It opened doors to future international nursing opportunities as I met volunteers from around the world and created everlasting connections.
Questions?
For more information about the program, please contact our service learning coordinator.
Heidi Johnston, DNP, RN, CNE
Associate Professor and RN to BSN Service Learning Coordinator
Portland Campus, Building 1 - 190
971-369-4195
hjohnston@linfield.edu