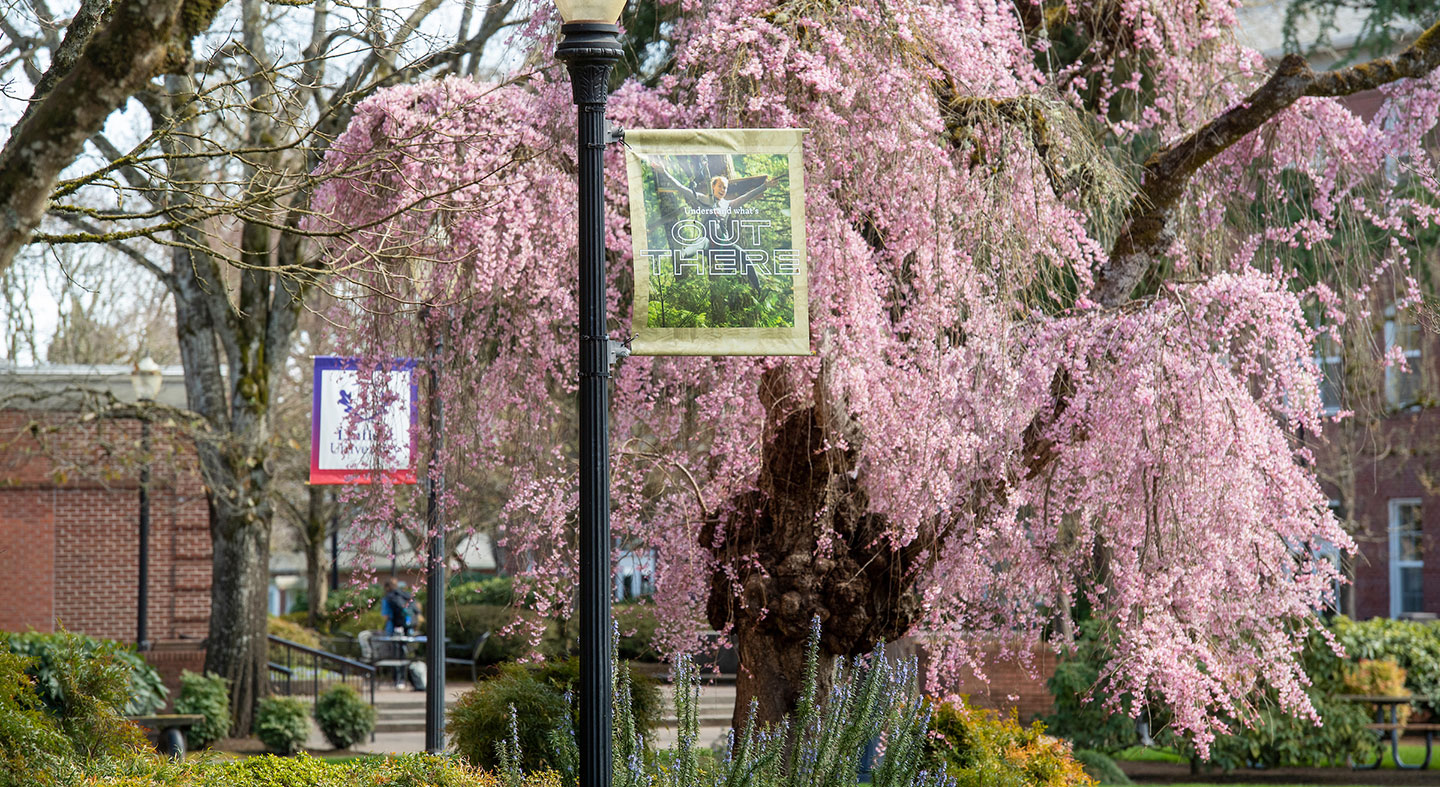 Trauma-Informed Community Development (TICD)
A pathway to public health infrastructure
Trauma-Informed Community Development
In partnership with the Neighborhood Resilience Project, Linfield University proudly introduces a new Trauma-Informed Community Development (TICD) training opportunity. Develop your skills as a trauma-informed neighborhood and community learner. By applying the TICD framework you can help revitalize trauma-affected areas by establishing and promoting resilient, healing and healthy communities.


When:
The second Wednesdays each month between June 8, 2022 and May 10, 2023.
Cost:
$1,250
Books and materials included
Interested in learning more?
Sign up to receive updates and alerts on the new TICD training opportunity at Linfield.
Loading...
Completing the TICD foundation places you on the pathway to:
Community health deputy
Trauma response training
Community analysis
Questions?
Please contact Linfield's Online and Continuing Education program. We look forward to connecting with you!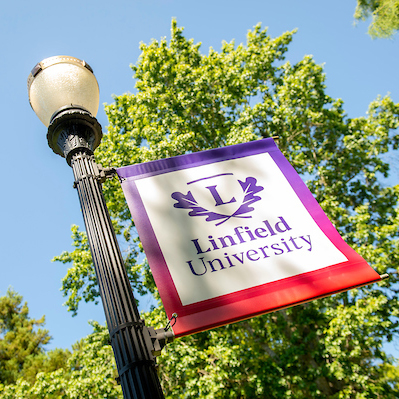 Linfield University
Online and Continuing Education
503-883-2447
oce@linfield.edu