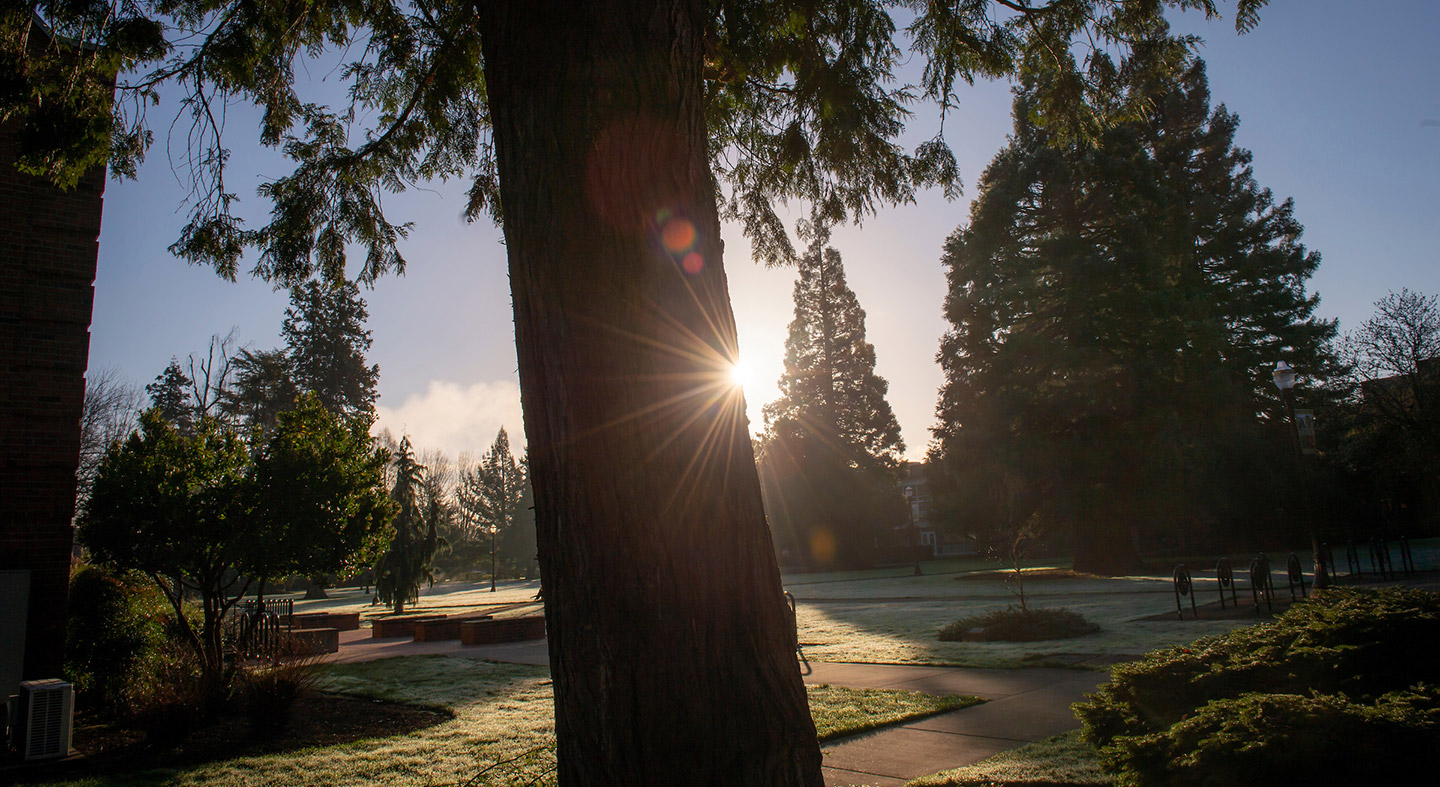 Trauma-Informed Community Development (TICD)
A pathway to public health infrastructure
In partnership with the Neighborhood Resilience Project, Linfield University proudly introduces a new Trauma-Informed Community Development (TICD) training opportunity. Develop your skills as a trauma-informed neighborhood and community learner. By applying the TICD framework you can help revitalize trauma-affected areas by establishing and promoting resilient, healing and healthy communities.
Completing the TICD foundation places you on the pathway to:
Community health deputy
Trauma response training
Community analysis


Cost:
$1,250
Books and materials included
Questions?
Please contact Linfield's Online and Continuing Education program. We look forward to connecting with you!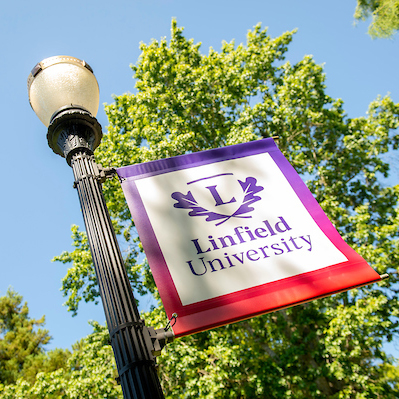 Linfield University
Online and Continuing Education
503-883-2447
oce@linfield.edu