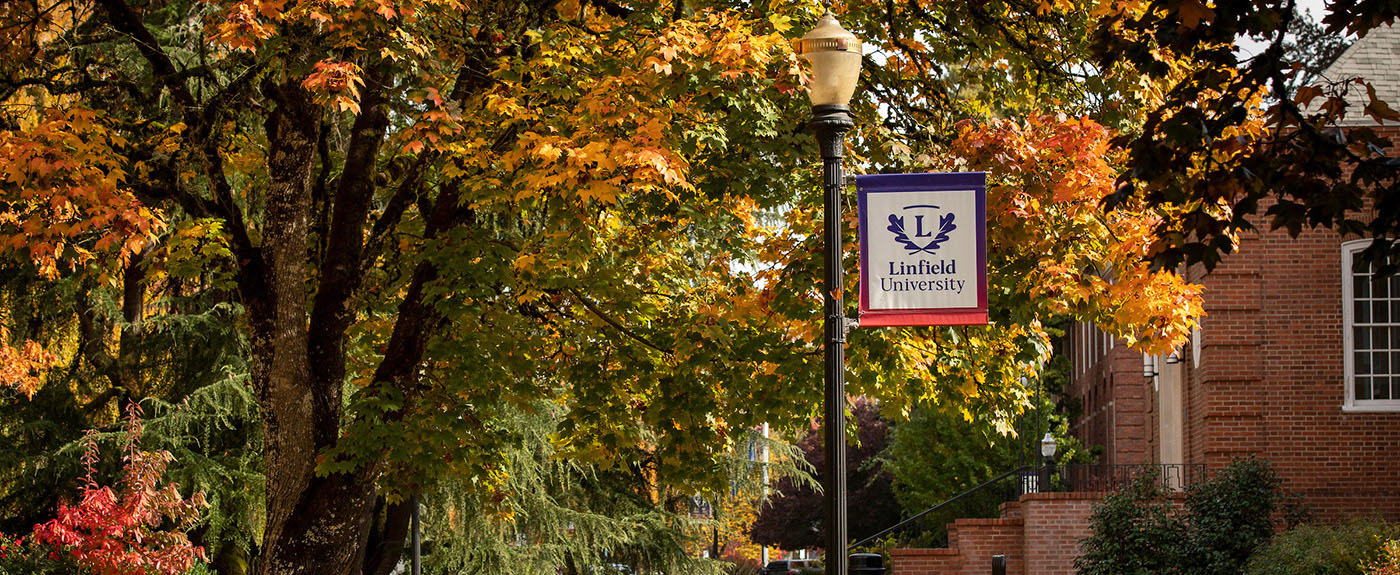 Spanish Healthcare Interpreter Training
Spanish Healthcare Interpreter Training
Start a flexible freelance career or obtain a staff hospital position in a high-demand field. Linfield's unique Spanish-specific training is approved by the Oregon Health Authority and meets the 60-hour training requirements for certification or qualification. Refine your interpreting skills and knowledge, ethics, anatomy, physiology and medical terminology taught from a cross-cultural perspective. Includes extensive oral practice in Spanish and English with instructor feedback in preparation for national exams.
Program information
Dates:
Mon., Jan. 10 - Fri., Mar. 25, 2022
Cost (books not included):
$1,200*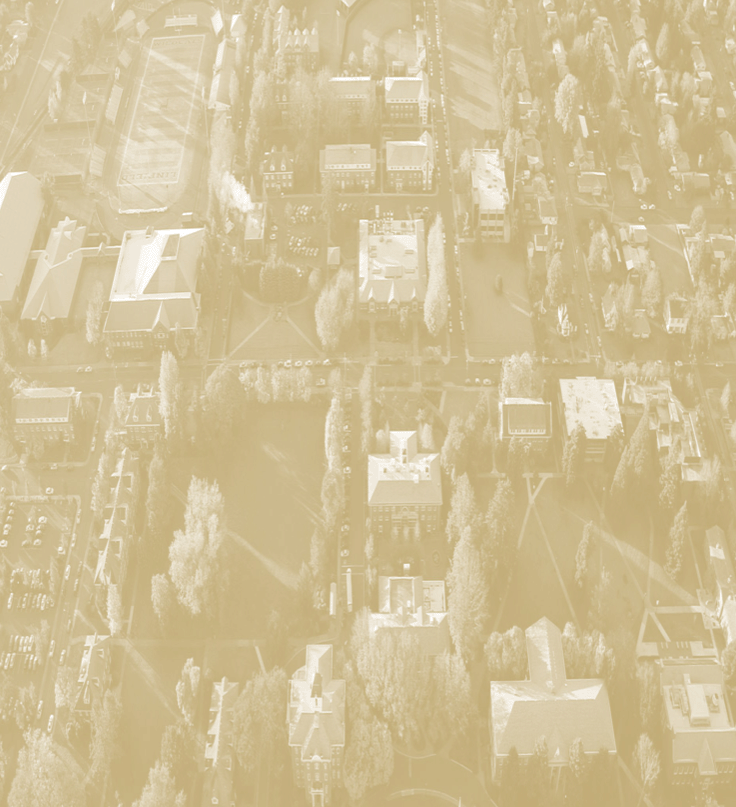 Required textbooks
This non-credit program is not eligible for Title IV funding.
This course meets the 60-hour training requirements for healthcare interpreter certification or qualification by the Oregon Health Authority.
Eligibility:

Students must have:

A minimum of a high school diploma or GED.
Advanced-level proficiency in English and Spanish.

Language testing:

Students without a degree completed mostly in Spanish from a Spanish-speaking country will need to pass an oral placement interview for Spanish. Students without a degree completed mostly in English from an English-speaking country will need to pass an oral placement interview for English.

Approved by:

The Oregon Judicial Department for 5 general and 5 Spanish-specific Continuing Education Units
The Washington Department of Social and Health Services (DSHS) for 1 ethics and 5 general Continuing Education Credits
The American Translators Association (ATA) for 5 Continuing Education Points
The National Association for Health Professionals for CEU credits for those already certified through NAHP

Student testimonial

"Este curso que acaba de pasar lo califico de excelente porque me aportó muchos conocimientos que son indispensables para ser un buen un intérprete y todo gracias a la profesora que supo diseñar el curso de una manera muy eficiente porque seleccionó los aspectos más importantes que debíamos aprender y fue muy profesional en todo momento. Yo disfruté el curso, aprendí mucho y por tanto lo voy a recomendar a mis amigos. Gracias profesora Heidi por una clase excelente."

—María, former Spanish Instructor at Washington State University Vancouver

Refunds:

No refunds are issued once the course has begun.
Meet your instructor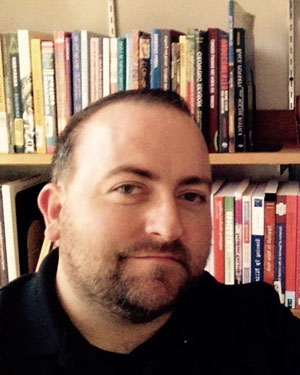 Michael Woods, M.A. in Contemporary Latino/Hispanic Studies, is a Certified Healthcare Interpreter™ through the Certification Commission for Healthcare Interpreters and an Oregon Certified Health Care Interpreter. He also completed extensive doctoral coursework in Spanish sociolinguistics and has taken courses in interpretation and translation. He has been interpreting since 2017 and has more than 12 years of experience teaching Spanish at the community college and university level.
Michael R. Woods, MA, CHI™
Linfield Online Instructor
503-883-2447
oce@linfield.edu