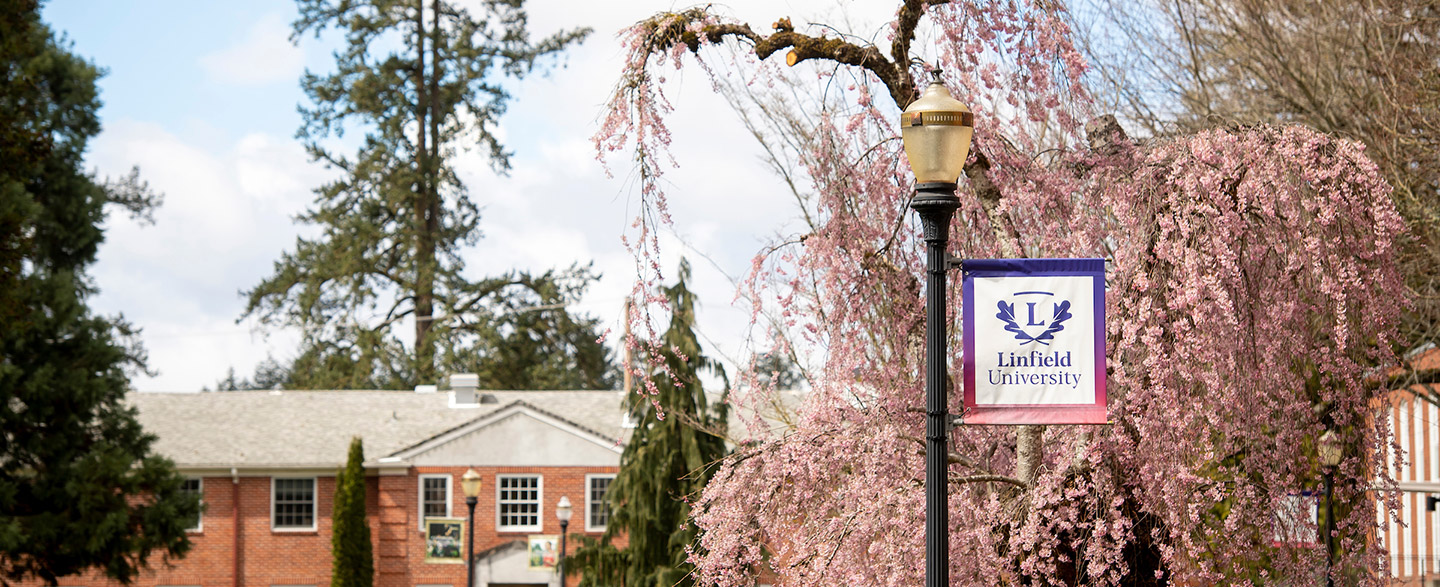 SHRM Certification Prep Course
Define yourself as an HR Leader with SHRM Certification
By becoming certified by the Society for Human Resource Management (SHRM), you prove your knowledge, competency and value to colleagues and employers looking for a competitive edge in today's global economy. Wherever your career takes you, your SHRM certification will define you as an HR expert and leader.
This intensive 12-week prep course combines expert instruction with the SHRM Learning System®, so you will learn faster, retain more knowledge and stay on track for success on the exam.


Cost:
$1.395
Official SHRM study materials included
This non-credit program is not eligible for Title IV funding.
About SHRM Certification
The Society for Human Resource Management's (SHRM) global HR credentials, SHRM-CP and SHRM-SCP, offer growth, advancement and recognition. These credentials are based on extensive global research involving employers, academics and practicing HR professionals at all levels to ensure they maintain an industry-leading level of excellence and relevance in this ever-evolving profession.
If you're not interested in certification but want to improve your HR skills, Linfield's SHRM Certification prep course provides a comprehensive and accelerated option for professional development. Participants gain a generalist viewpoint, refresh key ideas and concepts, strengthen their understanding of core behavior and technical competencies and increase productivity in the workplace.
Benefits of this prep course and the certification
Linfield University's SHRM Certification prep course will help increase your success on the SHRM-CP and SHRM-SCP exams.
For you:
An experienced, SHRM-certified instructor.
The SHRM Learning System, historically ranked the #1 HR certification prep tool.
Ability to acquire the knowledge and understand the behavioral competencies to help you prepare for the exam.
A structured learning experience that keeps you on track.
Opportunities to network and learn from your peers.
Eligibility for tuition reimbursement.
Earning up to 36 professional development credits (PDCs) if you are attending this program for professional development only.
For your employer:
It demonstrates that your HR professionals have mastered the application of HR technical and behavioral competencies.
Certification prepares your HR staff to assume greater leadership roles and contribute to the strategic direction of your organization.
Exam preparation helps HR professionals bring new ideas to your organization that will help drive success.
It helps create a common HR language that optimizes consistency and effectiveness.
Certification is relevant worldwide, as exams cover the global SHRM BoCK™.
Meet your instructor
Deborah Jeffries serves as one of the co-presidents for HR Answers, Inc. She has more than 34 years of experience in the human resources field (30 in consulting). As a consultant, recruiter and trainer, Deborah works with organizations on the employment processes/activities, performance management, coaching/counseling, recognition, customer service, harassment, supervision, leadership, improved communication and more.
Deborah holds a Bachelor of Science in psychology and a teaching certificate from Willamette University and is a Certified Professional Consultant (CPC).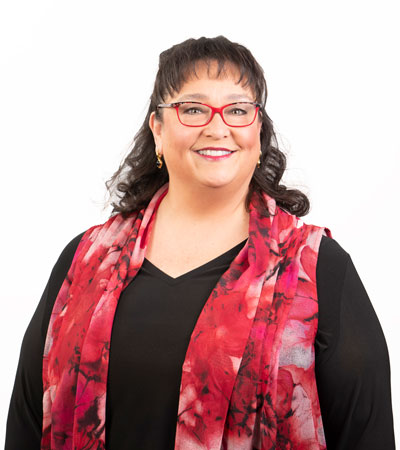 Deborah Jeffries, SHRM-CP, CPC
Linfield Online Instructor
503-883-2447
oce@linfield.edu