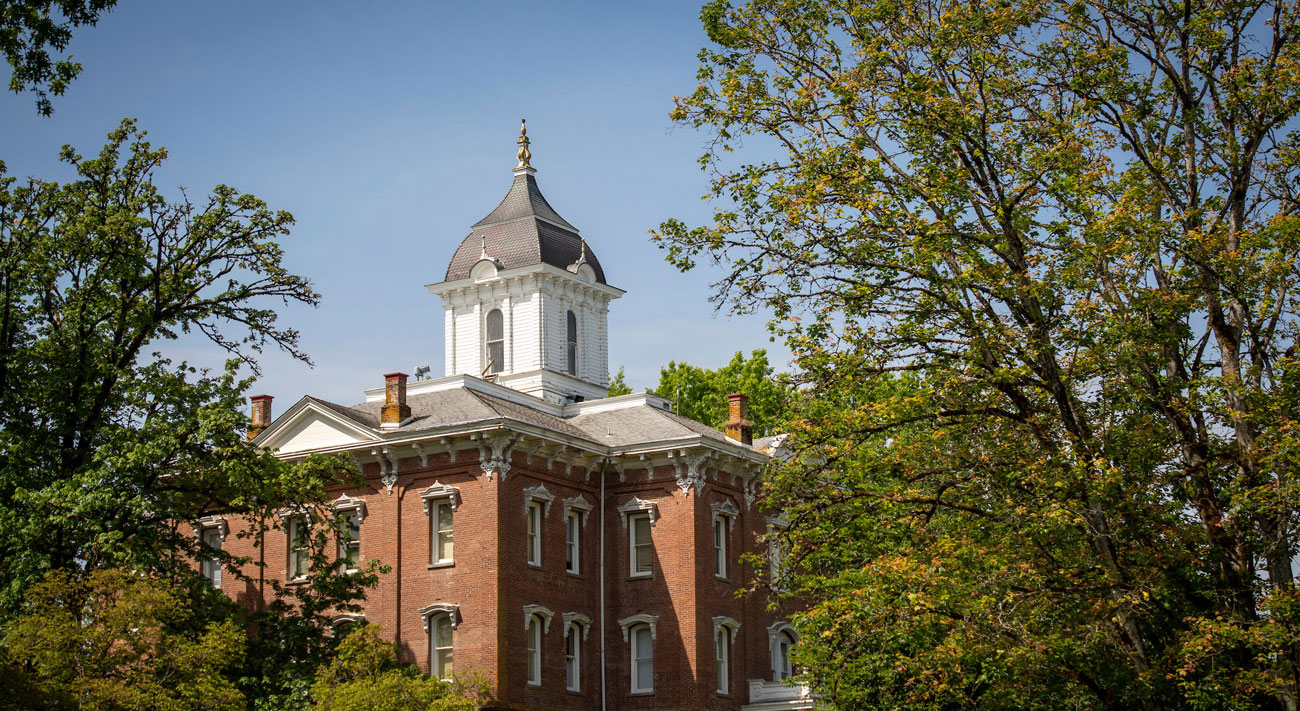 Linfield learning for everyone
The Professional Advancement Programs offer intellectual insight and hands-on experiences in the field. Join passionate professors and enthusiastic professionals to immerse yourself in new knowledge and opportunities through Linfield. Programs are continually added, so check back often for new opportunities!
Refund Policy
If you are unable to attend a course/workshop and provide at least 24-hour notice before the class starts, all fees will be refunded. No refund will be given once a class has started.