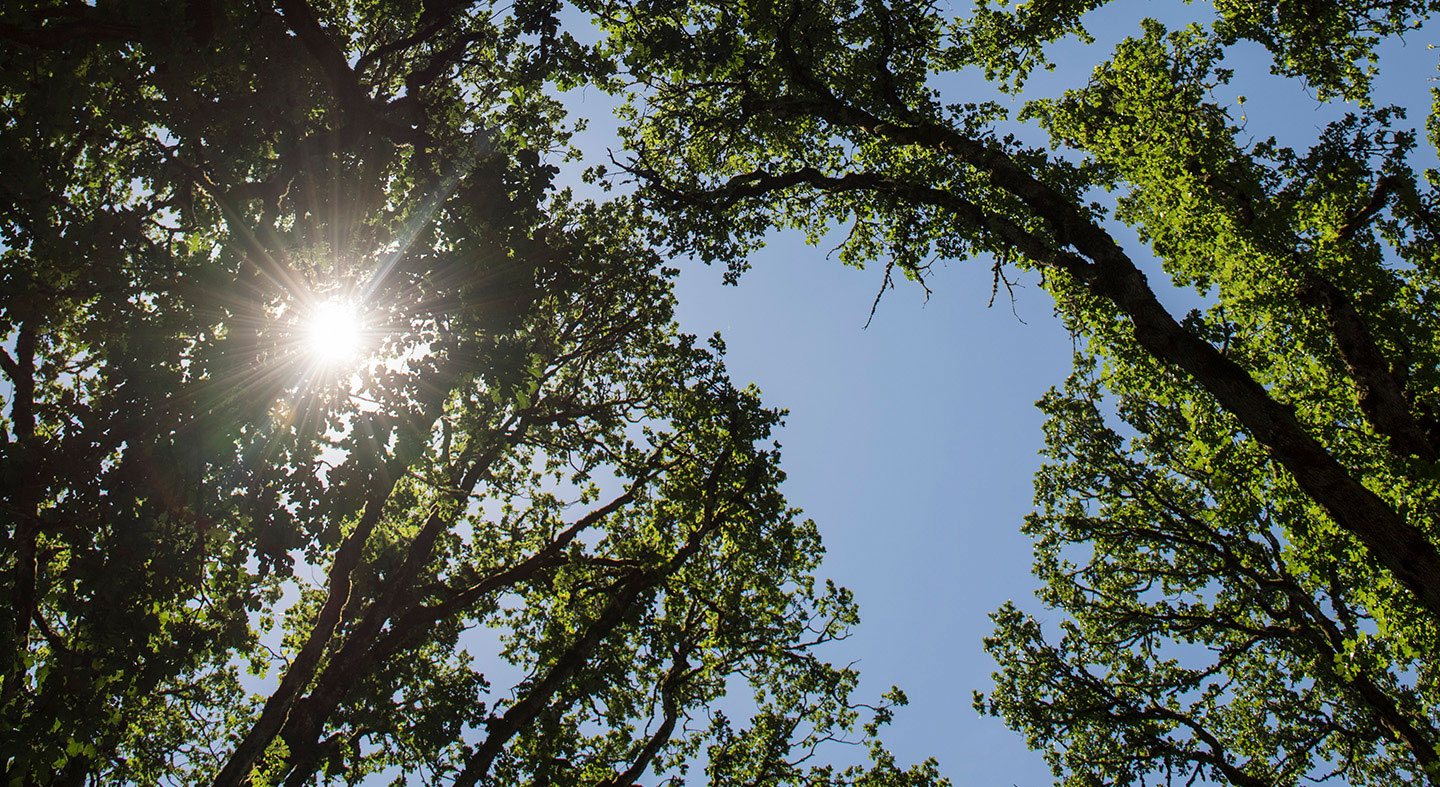 Inclusion, Access and Diversity
About our office
We acknowledge, honor and celebrate the diverse cultural experiences and perspectives that bring us together at Linfield. By creating connections, building relationships and advocating for one another, we collectively become stronger. With a team on both campuses, we work to create positive opportunities that promote awareness and acceptance through events, gatherings and similar community initiatives.
Connect with us
We have offices on both our McMinnville and Portland campuses. Reach out! We'd love to connect with you.
Abby Thomas '17
Interim Director of Diversity, Equity and Inclusion
Riley Hall
503-883-2518
inclusion@linfield.edu
Take the pledge
How you can help foster a healthy and accepting environment on campus
Speak out.

I will not let racist, sexist, homophobic or other stereotypical comments continue in conversations without objecting to them. If I witness or am the victim of discrimination I will speak out.

Learn about other people.

I will meet new people and learn about different cultures and lifestyles. I will take classes that expose me to traditions, values and attitudes of others.

Learn about yourself.

I will talk with family members about my cultural heritage. I will learn about my ancestors and the traditions and values that are important in my family.

Examine attitudes.

I will be aware of ideas, words and actions that denigrate others and eliminate them from my life. I will speak and act as someone who respects others.

Become informed.

I will attend lectures, read newspapers, listen to public radio and watch films that address discrimination, bigotry and other complex issues in American society.

Celebrate our differences.

I will enjoy the variety of people and cultures on campus and in the world. I will try new foods, listen to different kinds of music and participate in events that honor other cultures and religions.

Treat people as individuals.

I will not make assumptions about others based on race, ethnicity, sexual orientation, economic status, religion, etc. I will get to know people by listening to their viewpoint and what they say about themselves and by telling them about myself.

Be part of the solution.

I will talk with others about how to respond to important issues. I will organize or join groups to educate myself and others about the value of diversity, promote positive social action, and to learn love and respect for others.
"Diversity in the world is a basic characteristic of human society, and also the key condition for a lively dynamic world as we see today."
- Jinato Hu